Speight Drilling are your professional multi-purpose drilling contractor.
Our specialist team has extensive experience in a wide variety of drilling techniques, including reverse circulation, air core, diamond coring, sonic, mud/rotary and air/hammer methods.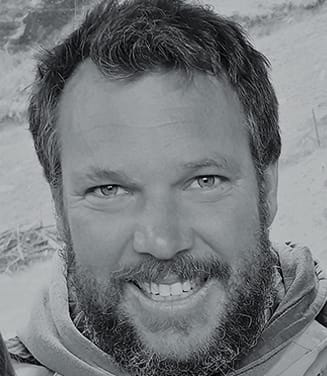 Company

Director

Kevin Speight is a second generation driller who has 25 years experience working in the drilling, civil and earthmoving industries. He began his industry time as a youngster with his Dad and other well respected pioneers of the drilling sector. Kevin has worked extensively in New Zealand, Australia and North America. A qualified Trade Certified Driller who also holds IADC Well Gas qualifications. Kevin is actively involved in all rig design and configuration to ensure exceptional service and results.
WHAT WE DO
The Speight Drilling team delivers an integrated product of trusted reliable service, safe quality equipment and specialist industry expertise.
Specialising in;
Geotechnical Drilling
Piling & Construction
Environmental Drilling
Exploration Drilling
Service Locating
Test Pitting
Geothermal Drilling
Dewatering
Waterbores
Waterwell Inspections
Speight Drilling have completed numerous projects across the South Island, drilling a variety of ground conditions in many locations including remote, overwater and difficult access sites. We have good sound knowledge and experience dealing with the unique NZ geology.
Our primary yard base is located in Bannockburn, Central Otago where our purpose-built rigs and equipment are manufactured to the highest standards of safety and production. We pride ourselves in our ability to maintain good relations with our clients. Excellent project outcomes for our clients are our primary focus.